About Hotel garni Käferstein Nuremberg
At Hotel garni Käferstein Nuremberg we warmly welcome all guests!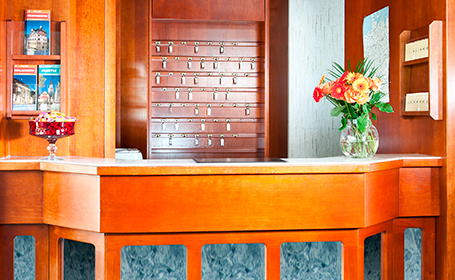 Are you looking for an accommodation for a few days or some weeks? Every guest is warmly welcome at our Hotel garni Käferstein: for fairtrade visitors and business travelers as well as technicians we provide both short stays and long-period stays.
Family-owned Hotel garni in Nürnberg
Our Hotel garni Käferstein in Nuremberg is family-owned since three generations. Since almost 50 years, family Popp takes care of guests doing a business trip or on a sightseeing trip in franconian metropol region. In 1970, Georg and Betty Käferstein inaugurated their hotel in Reutleser street 67 and I am very pleased to continue the tradition of my grandparents.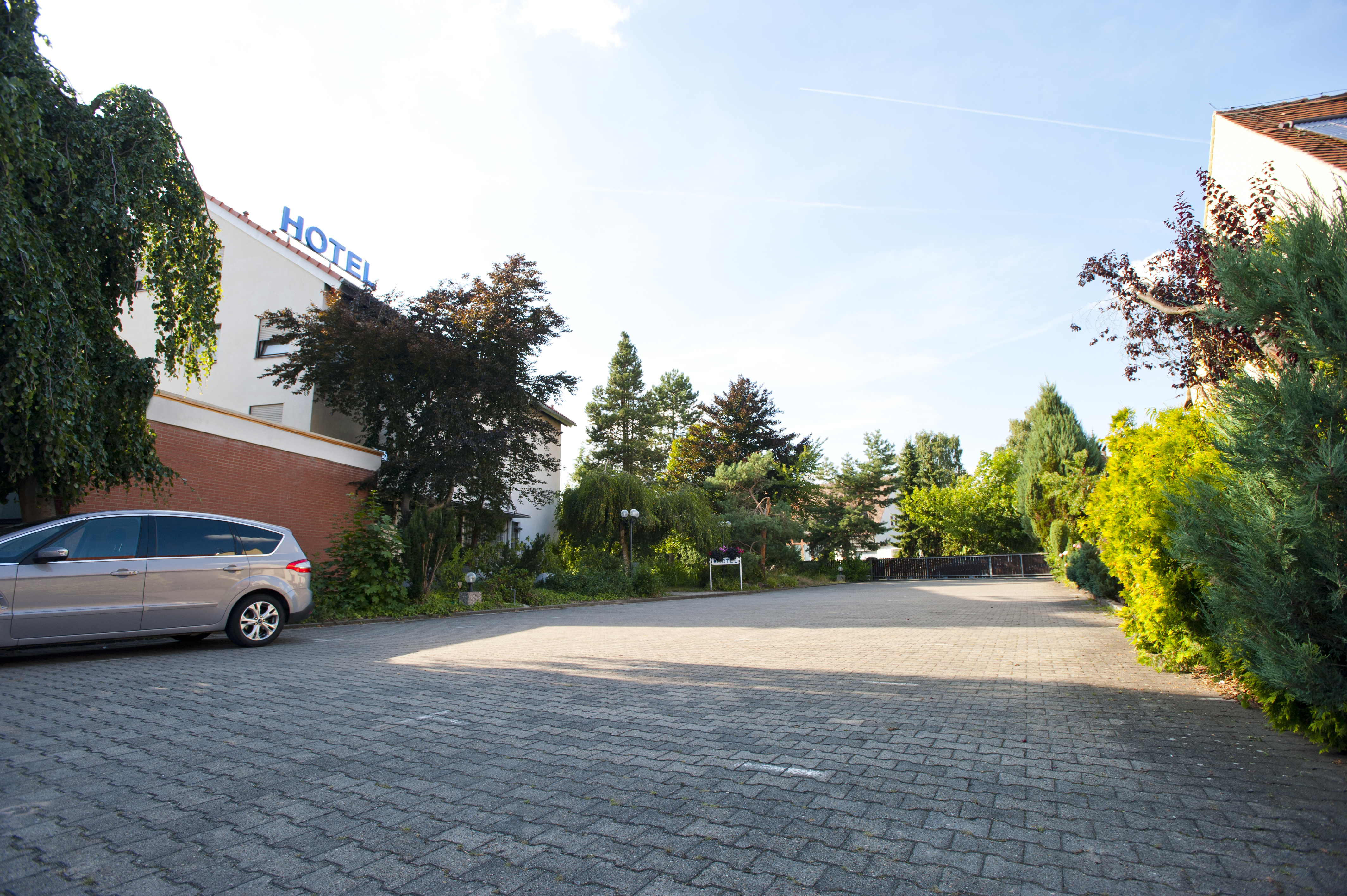 Centrally located, individual service, fair rates
Due to the fact, that our hotel is extraordinary located in the metropol region Nuremberg, you can reach the city centre of Nuremberg, the fairground as well as Fürth and Erlangen quickly by car or by public transport.
In front of the hotel entrance you will find the bus stop. If you are looking for a recommendable restaurant, e.g. typical franconian style, we would be pleased to give you some individual advice at our reception. We would appreciate if you would enjoy our healthy and convenient breakfast buffet directly at our hotel: with fresh products from our region and bread rolls made by the bakers of our neighborhood.
We are always at your disposal by phone 0911-93693-0 or by mail info@hotel-kaeferstein.de and would be pleased to welcome you as our guests here in Nuremberg!